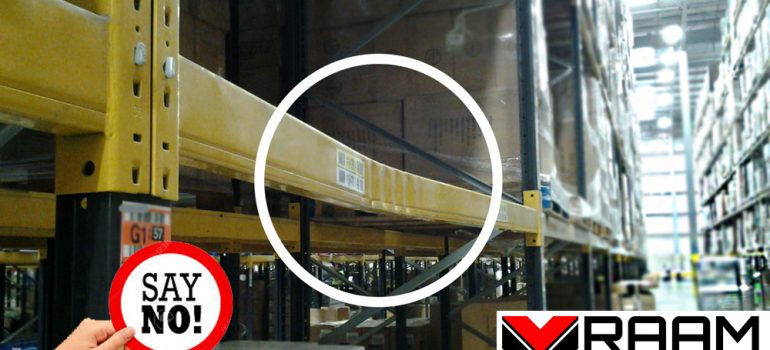 November 20, 2023
Do you own / manage a warehouse in Sydney with pallet racking and staff who pick and pack for you? Safety is paramount and we can help you ensure your racking meets our safety requirements here in Australia.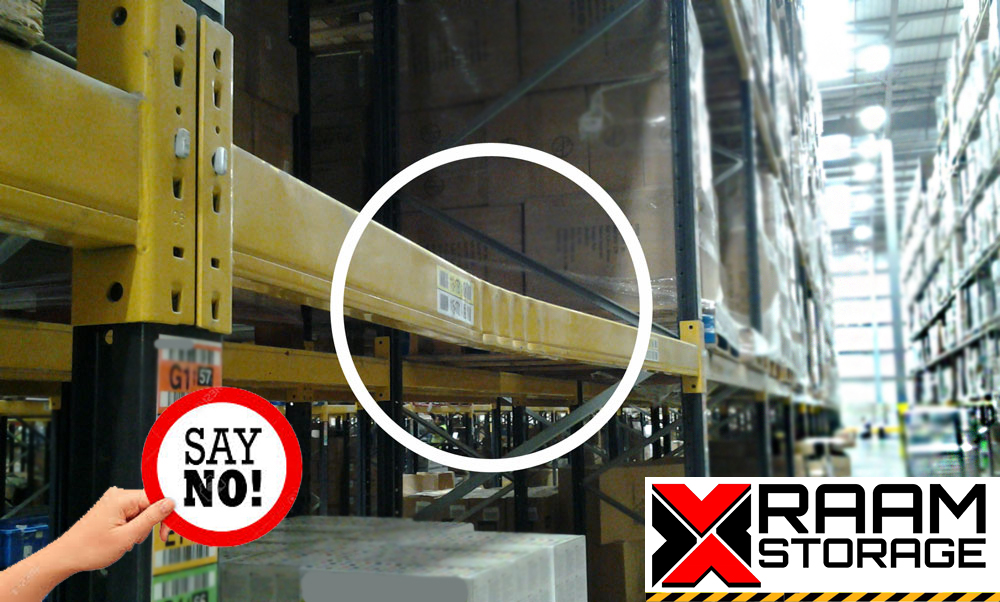 Damaged or unsafe warehouse racking presents a significant risk. Its potential for failure can have an enormous impact on a warehousing operation, with potential loss of product, endangerment of human life (staff) and ultimately penalties including heavy fines and/or worse.
Arrange a safety inspection & report today
A detailed report on the condition of your racking and shelving in accordance with the Australian current Codes and Manufacturers Guidelines.
To arrange a safety inspection, audit and report you can call us on 1800 722 678 or you can submit an online enquiry here.