Here at Raam Storage we can help you with all aspects of pallet racking safety across Sydney . We are able to provide a thorough pallet racking inspection & Auditing service which will be completed by one of our experienced, authorized Inspectors with years and years of experience.
What is a pallet racking safety inspection?
A pallet racking safety inspection (also commonly known as a rack damage audit) is a thorough assessment of the condition and quality of your warehouse pallet racking system, as well as layout, design and material quality. These assessments can also be carried out on mezzanine floors, shelving and any other storage systems that may be at risk of damage due to the use of a forklift truck or alternative material handling equipment that may be used within your daily operations.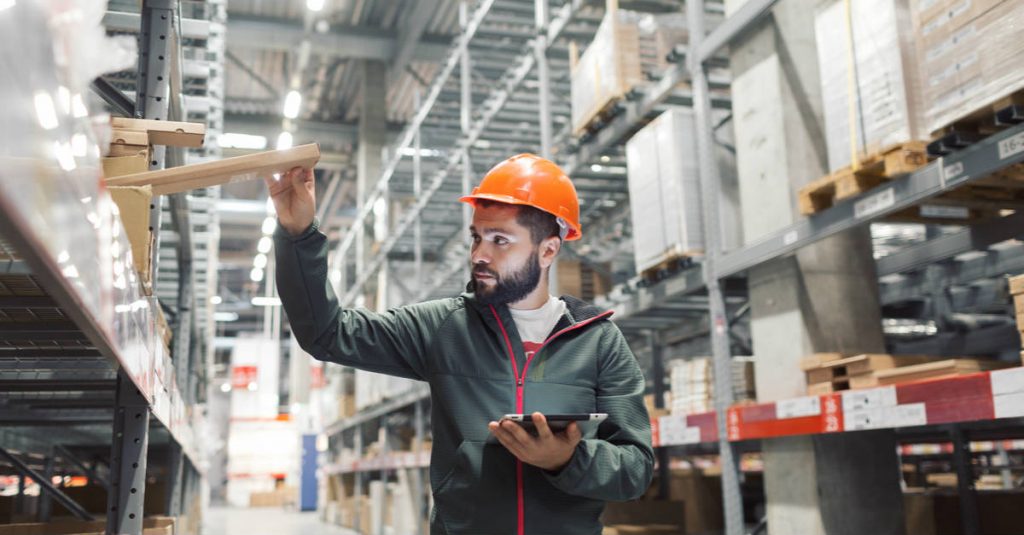 The aim of the racking inspection
The aim of a pallet racking inspection service is to identify any damage to the installation, to report the remedial works required, and providing an estimate to carry out any necessary repair work.
The inspection will assess not only where the damage that is identifiable but also where there is a risk of future damage to your Sydney pallet racking system.
To book a rack safety inspection survey, please contact us
The fastest way to contact us is via phone on 1800 722 678 or submit an online enquiry here.