Do you operate a warehouse or business that requires storage of your products or goods and you require to access them for picking and packing? We are the company to help you with your pallet racking requirements for your Silverwater business.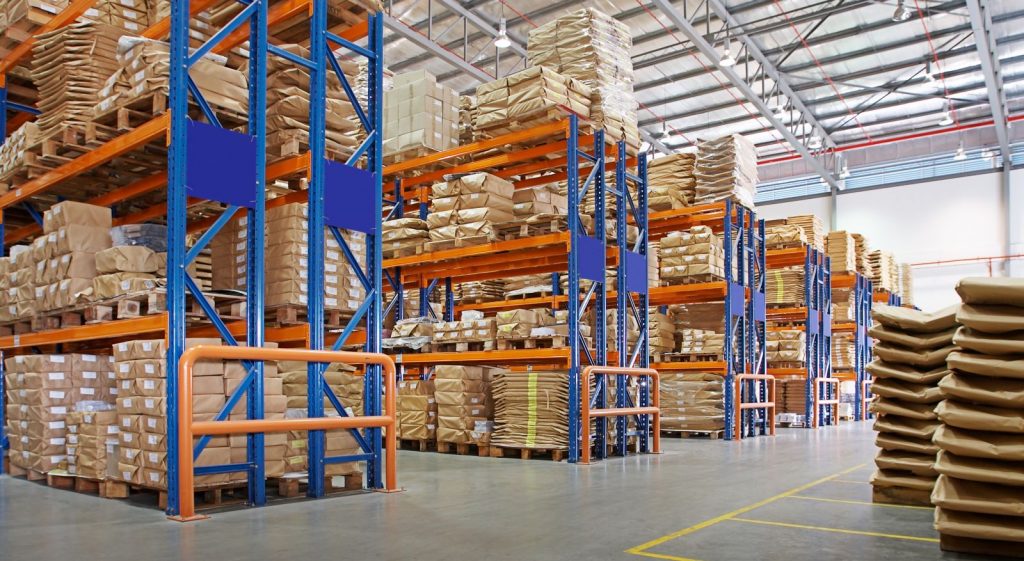 We can help you with Site planning, design and warehouse optimisation
Warehouse optimisation is important in the safe and efficient operation of your business. It is paramount in being able to store as much product as possible but also safely access it for pick and packing. It is all too common theme when looking at Warehouse Design to build it around storing as much as you can get in, but not taking into consideration the safe picking and packing. It is a big benefit in being able to store but being able to access, and pack your goods is paramount in the operation and warehouse efficiency.
Silverwater Sydney Business Economy info
Silverwater is home to many small to medium enterprises seeking the expediency of having warehouse space and a sales area in the one industrial unit. It has companies which have successfully been operating in the area for over 50 years due to its central Sydney location. Large companies also have a presence in the area. Whilst the suburb was initially developed as a medium/heavy industrial area, it has been redeveloped into a premier light industrial/commercial district with some pockets of residential dwellings.
There are cafes and restaurants scattered throughout Silverwater, and these are generally small in size. Just south of Silverwater is Red Yard, which has numerous commercial and restaurant complexes.
Contact us for a quote today
The best way to contact us is to call us on 1800 722 678 or submit an online enquiry here.