February 16, 2022
Here at RAAM storage there is lots we can do to assist your business storage requirements. his ranges from Storage design and consultation, to racking supply and installation services across Sydney. To learn more about our pallet racking solutions across Sydney read on below:
Storage Design and Consultation – The planning and development stage is one of the most important stages of your warehouse storage facility. Poor planning in this phase can lead to higher construction and maintenance costs and reduced ongoing returns. 
Pallet Racking Installation, Relocation and Modification – After years of hands on installation experience, RAAM Storage has some of the highest quality and safety standards for the installation, repairs and relocation of pallet racking and storage solutions in the industry.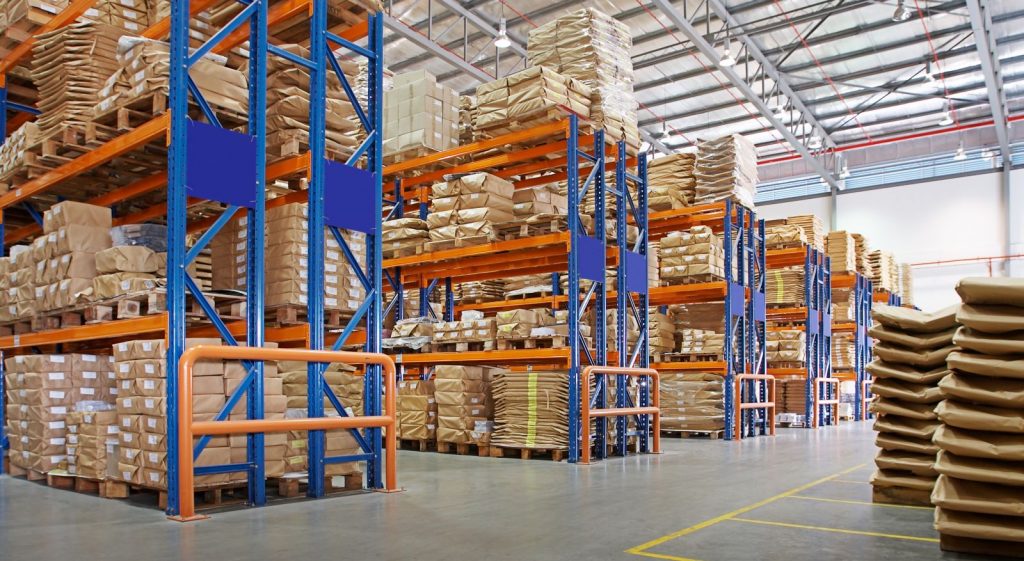 Want to get a quote? Talk to RAAM Storage today
The fastest way to contact us is by phone on 1800 722 678 or submitting a request online here.