April 18, 2023
We are here to help you transform your warehouse storage operation and capacity. The right option for your workplace will vary depending on your industry, warehouse storage needs, materials, and existing space. That's why consulting with RAAM's warehouse storage experts is essential – they can guide you towards the option that best matches your pallet racking requirements.
Lane Cove is a suburb on the Lower North Shore of Sydney, in the state of New South Wales, Australia. Lane Cove is nine kilometres north-west of the Sydney central business district and is the administrative centre for the local government area of the Lane Cove Council.
Do you own / manage a warehouse in Lane Cove Sydney and need new racking or a way to more stuff in the same warehouse? Perhaps you need to improve your efficiency of your pick and packing operations? At RAAM Storage we can help.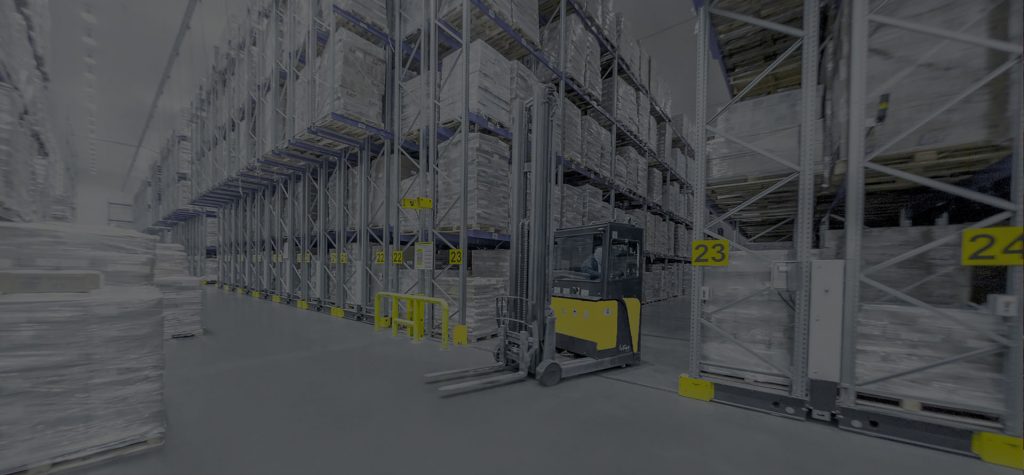 Get a fast quote today
Do you need to speak to someone about your warehouse or pallet racking? The fastest way is to call us on 1800 722 678 or you can submit an online enquiry here.