May 17, 2023
Is your business warehouse causing you to have sleepless nights? Do you wonder if your pallet racking is up to standards or safe? Luke & the team at RAAM Storage have years of experience in pallet racking inspections, audits and can assist you with supply and installation of Pallet Racking for your Sydney Warehouse.
Our pallet racking systems(SSI Schaefer) are the most popular storage systems across a comprehensive range of industries and sectors – such as haulage and transport companies, the building material trade, dispatching warehouses or as a single storage system for heavy goods.
Pallet Racking & Warehouse Storage Systems
Based in Moorebank NSW, we operate throughout Sydney, and New South Wales, providing commercial and industrial clients with the very best in new pallet racking, mezzanine flooring and other storage solutions. 
The majority of smaller warehouses use conventional wide aisle Pallet Racking for the storage of palletised goods using standard forklifts.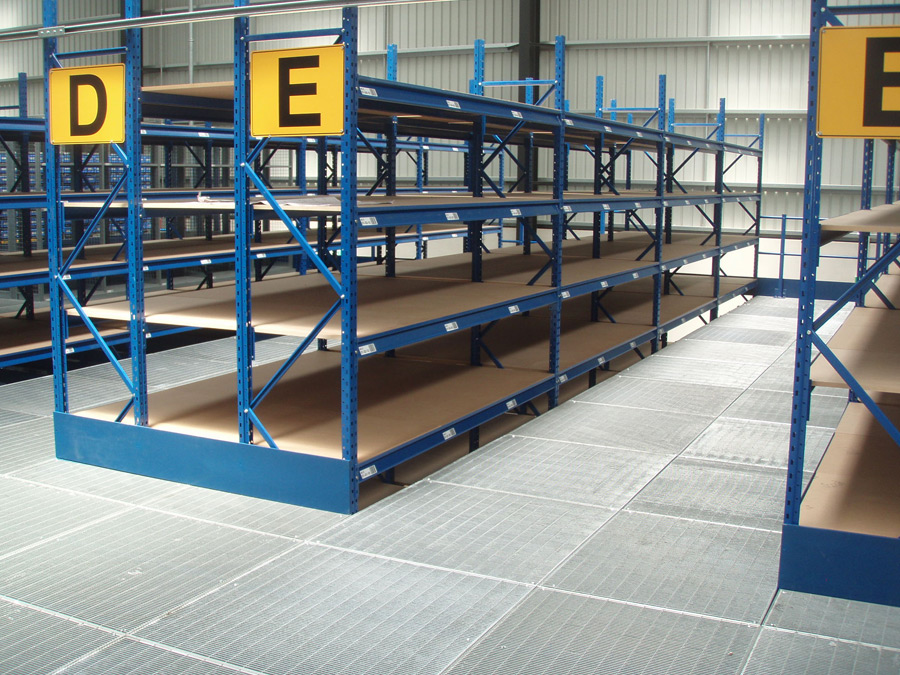 Are you setting up a new warehouse or storage facility for your business in Sydney?
Do you need a professional pallet racking design and installation company to make sure your storage system needs are taken care of? RAAM Storage can help you!
Contact us today to discuss your new pallet racking or industrial mezzanine floor requirements with one of our experienced and friendly team. We will offer you honest and impartial advice on the most suitable pallet racking or mezzanine flooring system for your business and arrange your FREE Sydney property survey and no obligation quotation at your convenience.


Contact RAAM Storage today
The best way to contact us is via phone on 1800 722 678 or by submitting an online enquiry here.