If you have damaged pallet racking that's needs repairing or you need an experienced pallet racking Inspector to compile a report on the condition of your warehouse racks then give RAAM Storage a call.
As a long established provider of pallet racking systems throughout Sydney, NSW we have the ability to replace racking components as well as racking systems.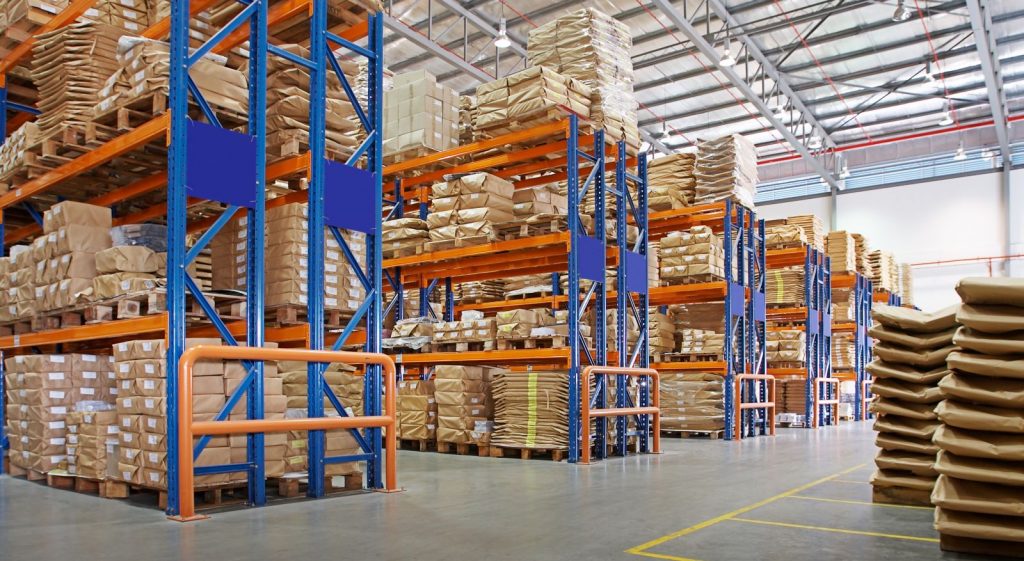 All racking systems suffer damage during their life. The damage can appear minor but can lead to a serious failure if not repaired. After an assessment, we create a report detailing any areas of improvement before scheduling the repair work. To talk about your requirements for our racking and shelving repair services in Sydney contact us today.
Contact us today – 1800 722 678
Or you can always submit an online request here and we will contact you fast.