What are pallet racking systems?
Essentially, pallet racking systems are shelving units designed to hold pallets in a warehouse, maximizing space by using vertical stacking. Pallet racking systems allow for the use of pallet trucks and forklifts to easily maneuver between the shelving units and remove, rearrange, and replace pallets from the racks when needed.
When choosing a pallet racking system, it's important that it's acquired from and installed by a licensed and reputable company with experience in installing racks. This is to ensure the safety of your warehouse staff when manipulating stock items within the rack. Having a company without qualifications install your racking could be dangerous and cause a multitude of problems down the road.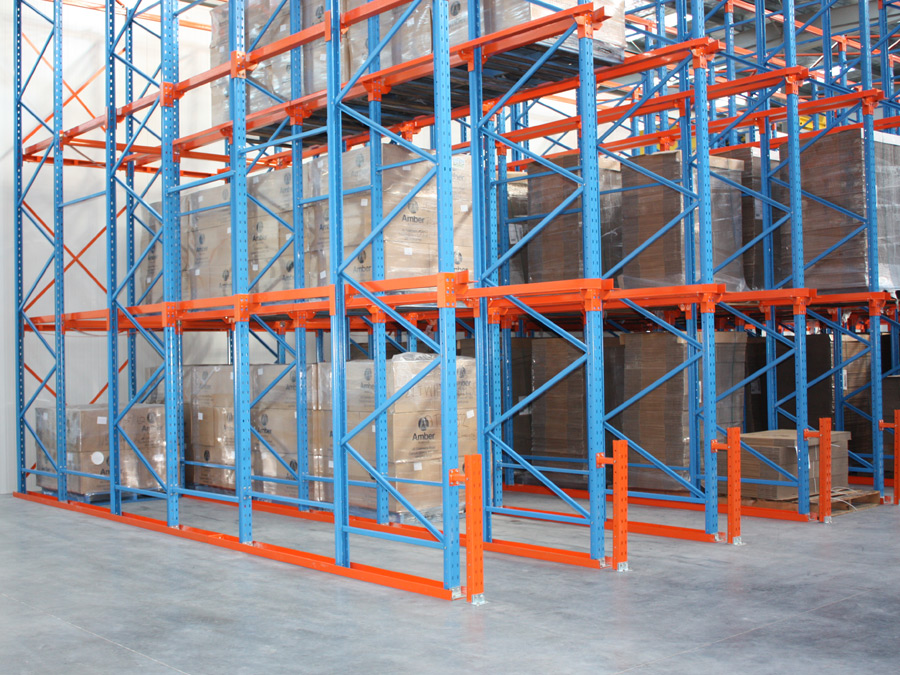 Some information about Lincome Sydney
Lidcombe is a suburb in western Sydney, in the state of New South Wales, Australia. Lidcombe is located 15 km west of the Sydney central business district, in the local government area of Cumberland Council, with a small industrial part in the north in the City of Parramatta.