NO MATTER THE INDUSTRY, OR PART OF SYDNEY WE HAVE A STORAGE SOLUTION FOR YOU
Storage and logistical challenges face those in a very broad range of industries, however each industry may face a unique set of challenges. This means that when it comes to pallet racking and industrial storage, there is no one-size-fits-all solution. That is why RAAM Storage offers a broad range of fully customizable pallet racking systems and solutions to meet all storage needs.
We specialize in supplying, distributing, installing repairing, and maintaining industrial pallet storage units for supply chain warehouses, industrial storage facilities, and manufacturing factories across Sydney.
RAAM Storage has been a one stop source for SSI Schaefer Warehouse Pallet Racks and Used Warehouse Racking Systems, Supplies and Services. We started our pallet racking experience with audits and inspections moving our expertise into racking systems, supply and setup.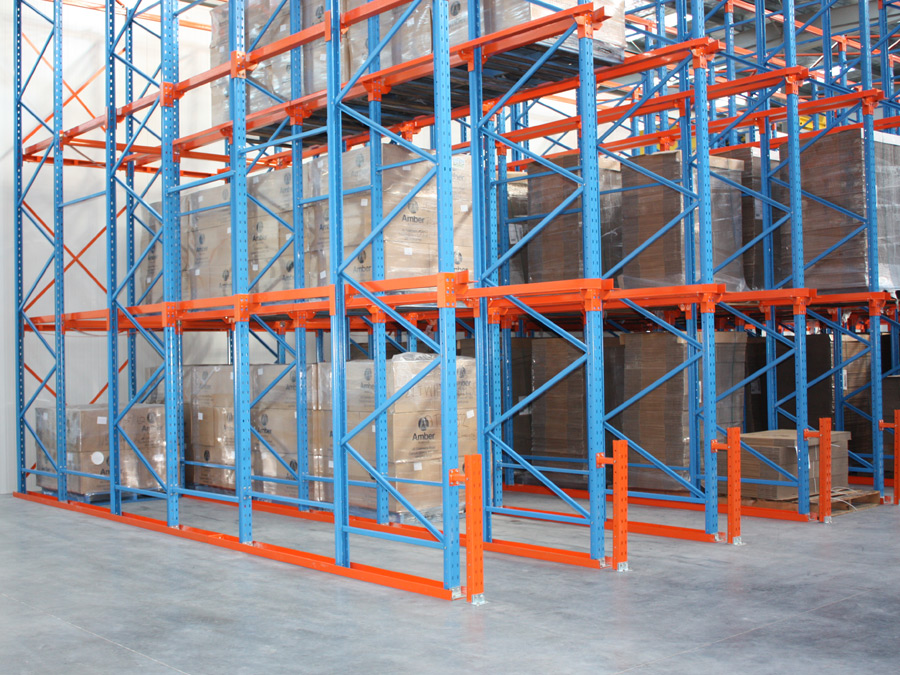 Sydney Business Park info
Sydney Corporate Park is a 14.4 hectare mixed use estate with a diverse range of office, warehouse and retail businesses. There are over 80 businesses located on-site including Range Rover, Crunch Fitness, Marley Spoon and the Rocks Brewery.
Ideally located on O'Riordan Street and Bourke Road in Alexandria, Sydney Corporate Park is one of South Sydney's most diverse estates, encompassing a range of retail, entertainment, office and warehouse businesses.
Need help with your warehouse storage? We can help
The best way to reach us is to call us on 1800 722 678 or you can submit an online enquiry here.