Pallet racking comes in all sorts of configurations, but the importance of getting the basics right is the key to the success of any pallet racking installation. For safe and efficient operation, racking systems must be designed to fit and function with both the handling equipment and the weight load. Raam Storage is one of the Sydney's leading suppliers of pallet racking and warehouse equipment, with a long-standing reputation for product quality, technical back-up, racking safety audits and inspections and first class customer service.
Some information about Pallet Racking can be found here.
Some information about Camperdown Sydney :
Camperdown is an inner western suburb of Sydney, in the state of New South Wales, Australia. Camperdown is located 4 kilometers south-west of the Sydney central business district and is part of the Inner West region. Camperdown lies across the local government areas of the City of Sydney and Inner West Council.
Drive in Racking Sydney
This compact, accumulative storage system (drive in racking) makes optimum use of available space in terms of both area and height. It is the ideal system for storing large quantities of homogeneous products with fewer product types.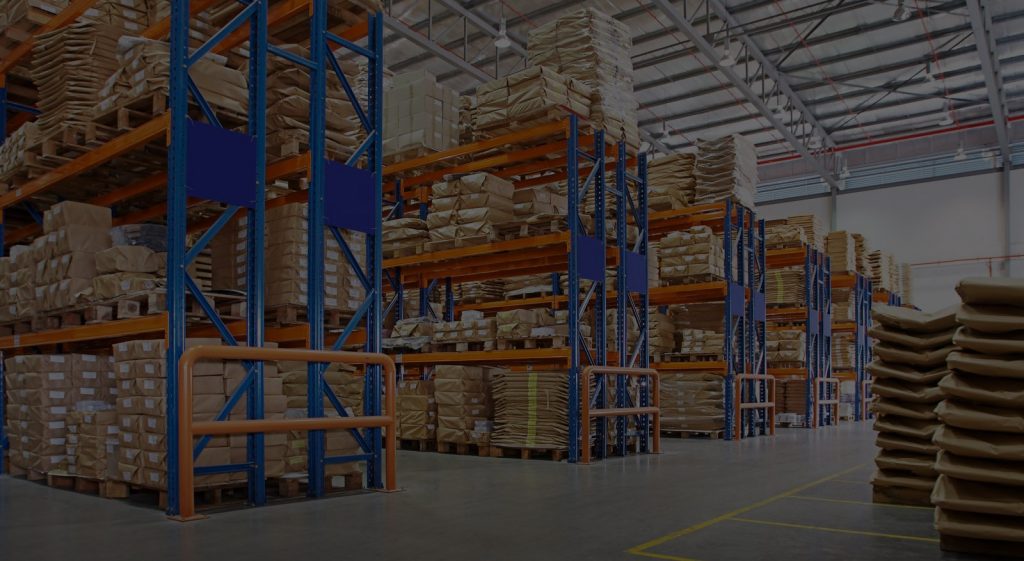 Forklifts enter into the storage lanes of drive-in racking to deposit and extract pallets, which means that operating aisles are eliminated, saving a great deal of space. Drive-in pallet racking is most effective when a maximum number of pallets are needed to be stored in the smallest area.
need to get a fast quote? Contact us today
The fastest way to contact us is by phone on 1800 722 678 or by submitting an online enquiry here. We will aim to contact you fast.