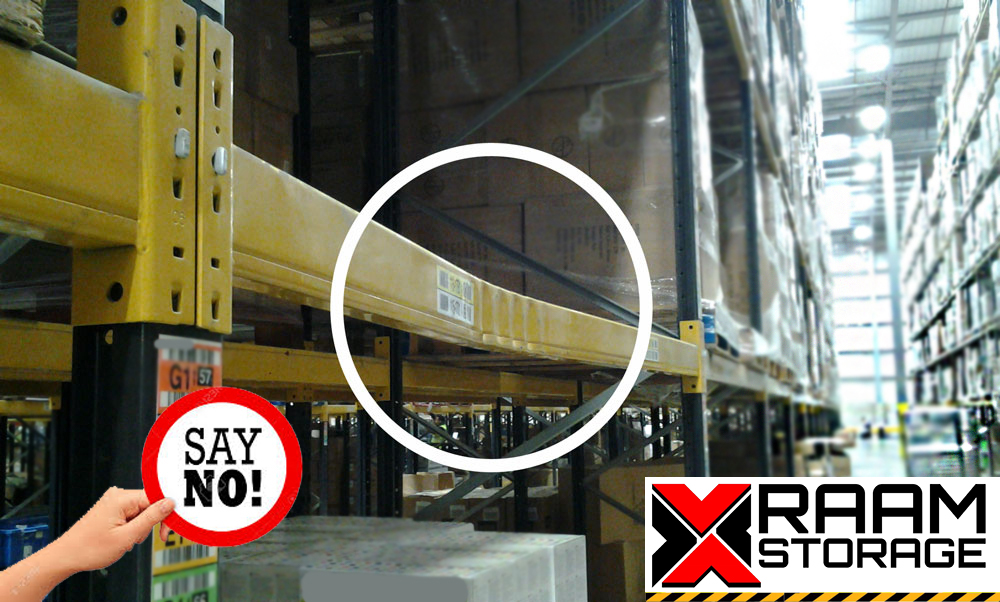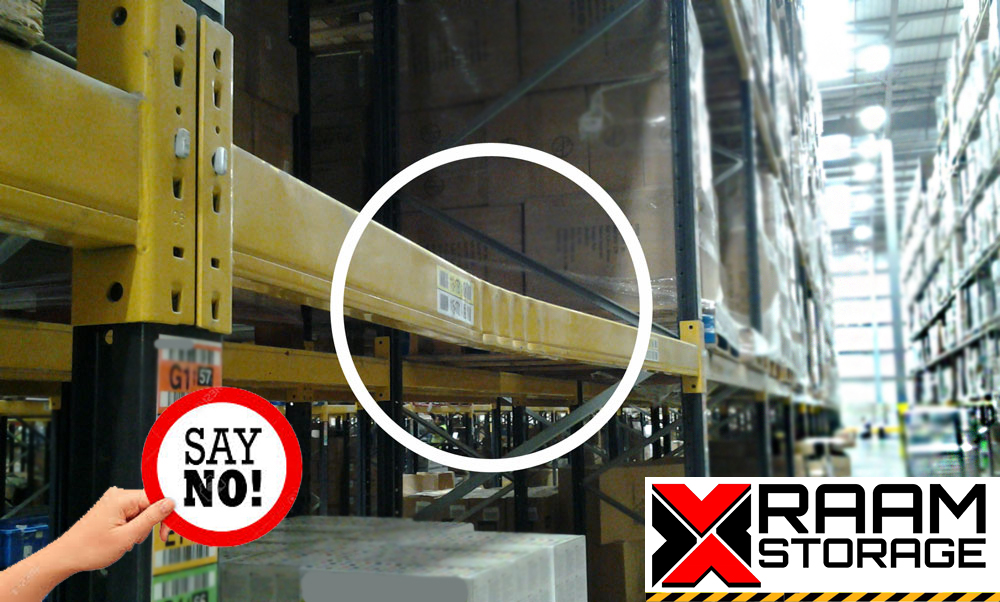 Warehouse Racking Inspections
Here at RAAM Storage we provide a tried and tested racking inspection service to clients ranging from small independent businesses to leading multi-site organisations across Australia. 
RAAM Storage will inspect, compile a report & make recommendations to improve/repair your racking.
Conducting regular inspections of your pallet racking is a work safe guideline and should be done at a minimum of every 12 months.
We also recommend that you should be checking the pallet racking yourself as often as is practical. A damaged frame can affect the structural stability of your pallet racking, meaning your employees could be in danger.
Not only can having damaged racking systems put your staff in danger, but it can also lead to unnecessary damage for your products which will result in a loss of profit. Is it time to book your industrial racking inspection?