Is your business based in Northern Sydney area's like and experiencing growth and would like more storage space? Then here at RAAM Storage we can help. We understand with growing business it's often easier to increase storage space with out having to move. That is often a huge WIN WIN for business and below we'll give you a small summary of the different types of pallet racking we can help you with.
Types of Pallet Racking
Selective Pallet Racking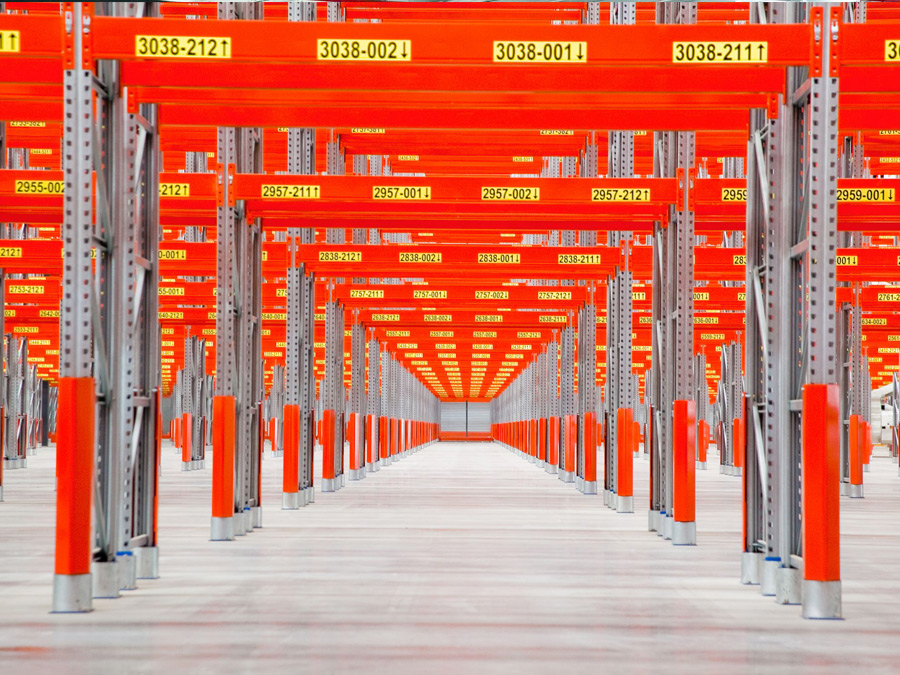 Selective Pallet Racking is the most common storage system for palletised goods. It is the simplest system in terms of equipment and the most economical in capital costs.
Double Deep Pallet Racking
Double Deep is similar to selective racking but pallets are now stored two rows deep instead of one. This type of racking therefore requires specialized pallet handling equipment using ether a specialized forklift or a standard unit a with double deep handling attachment.
Drive In Pallet Racking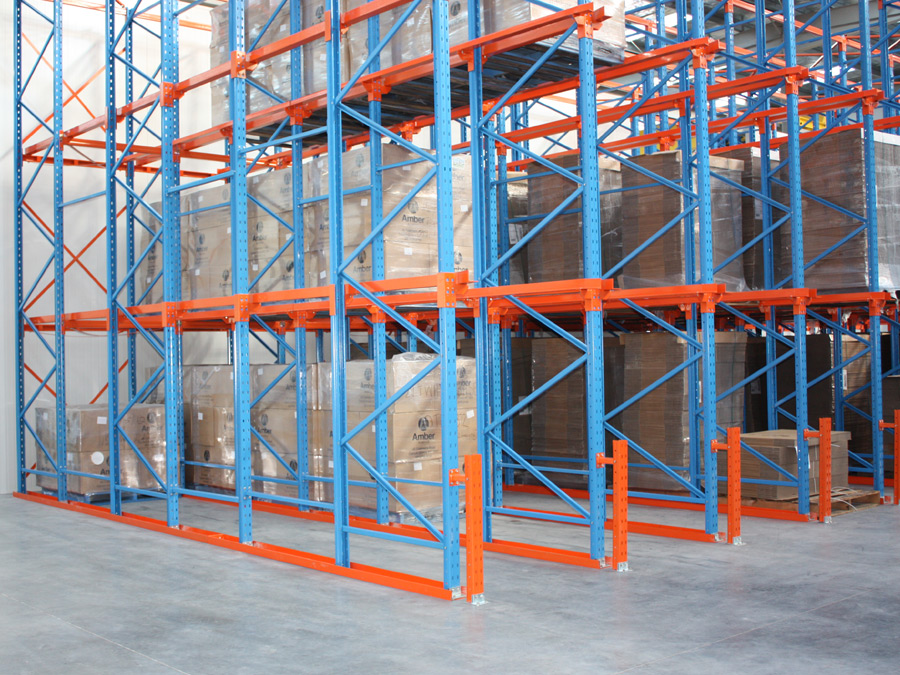 Drive In pallet racking systems eliminate picking aisles thus maximizing usable storage space. Drive In Racking is the ideal solution for storing large quantities of similar pallets. 
Get a Quote today We Can Help
If you need assistance with more storage then Luke and the team at RAAM Storage can help you. Give us a call today on 1800 722 678 or submit an online enquiry here.