A bit of information about Rosehill Sydney Industrial Estate: Rosehill Industrial Estate has successfully retained existing heritage elements, adding to the historic character of the Estate. Did you know: Rosehill Industrial Estate is located in the geographical centre of Sydney with convenient access to the M4 Motorway and the Great Western Highway and James Ruse Drive. 
Need more from your indutrial area? Achieve more with double deep pallet racking
Does your business need to store more pallets in your warehouse? Double Deep Racking is an innovative and cost effective way to do so. With minimal expenditure, you can essentially double the storage capacity of your current racking. Get more capacity from your existing racking installation with a 2 deep style racking system. It's great for industries with uniform or many pallets of the same goods.Here at RAAM STORAGE we are able to Customise to suit you're warehouse and your storage product.
Got a Question about Pallet Racking and your Sydney Warehouse? Contact us today below:
The best way to contact us is to either call us on 1800 722 678 or submit an online enquiry here.
Some double deep racking we love: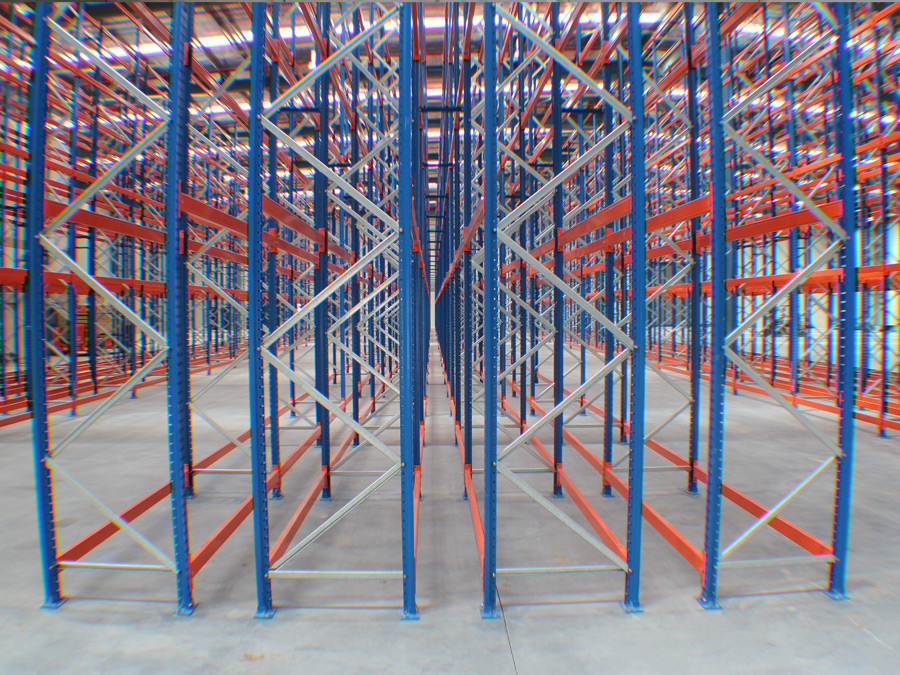 Google Suburb information about: Rosehill is a suburb of Sydney, in the state of New South Wales, Australia. Rosehill is located 18 kilometres west of the Sydney central business district in the local government area of the City of Parramatta and is part of the Greater Western Sydney region. Wikipedia