We all understand storing items in the most efficient way and maximising storage space is important. I helps our business store more and operate at maximum efficiency. Here at RAAM storage we are experts at maxing the most of your storage space to ensure you get the greatest returns on your space investmnent.
Here is a little about Sydney Business Area: Marsden Park:
Strategically located just off the M7 and only 35 minutes from the Sydney CBD, Sydney Business Park is centrally positioned at the gateway of the fastest growing regions in Australia.
Sydney Business Park provides tremendous opportunities for businesses seeking to establish themselves in Western Sydney, whilst taking advantage of being a part of the largest employment area in North Western Sydney.
Sydney Business Park offers business the opportunity to capitalise on the close proximity to a growing skilled workforce and access to a booming residential area without jeopardising key connectivity and infrastructure requirements needed for the accommodation of world class industrial, commercial and retail businesses.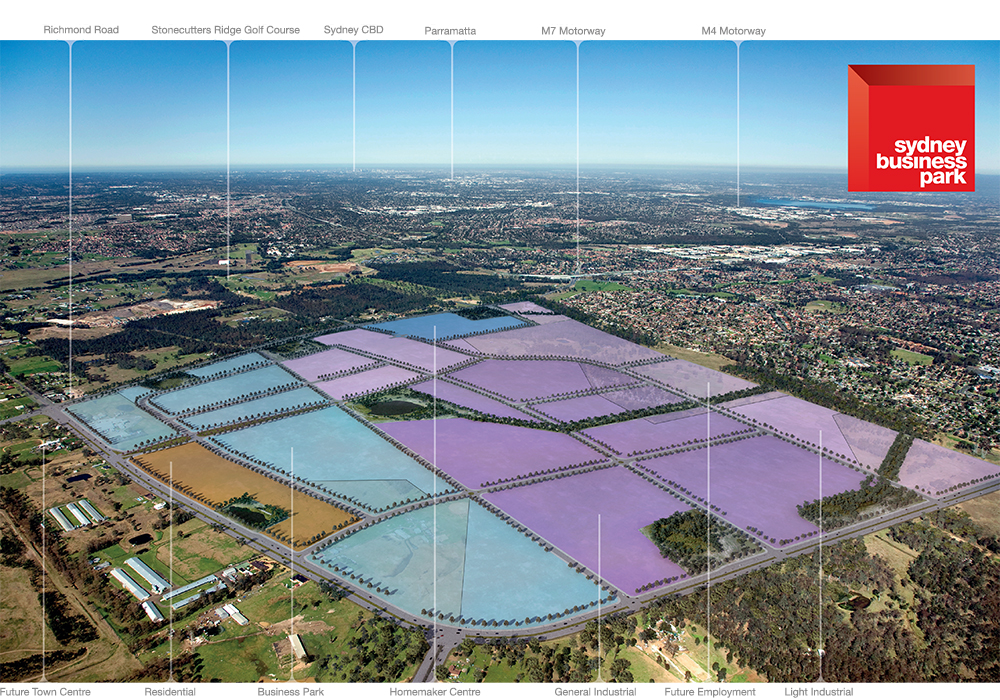 Pallet Racking is best for your space to maximise your storage capacity such as Selective racking: Selective Pallet Racking is the most common storage system for palletised goods. It is the simplest system in terms of equipment and the most economical in capital costs.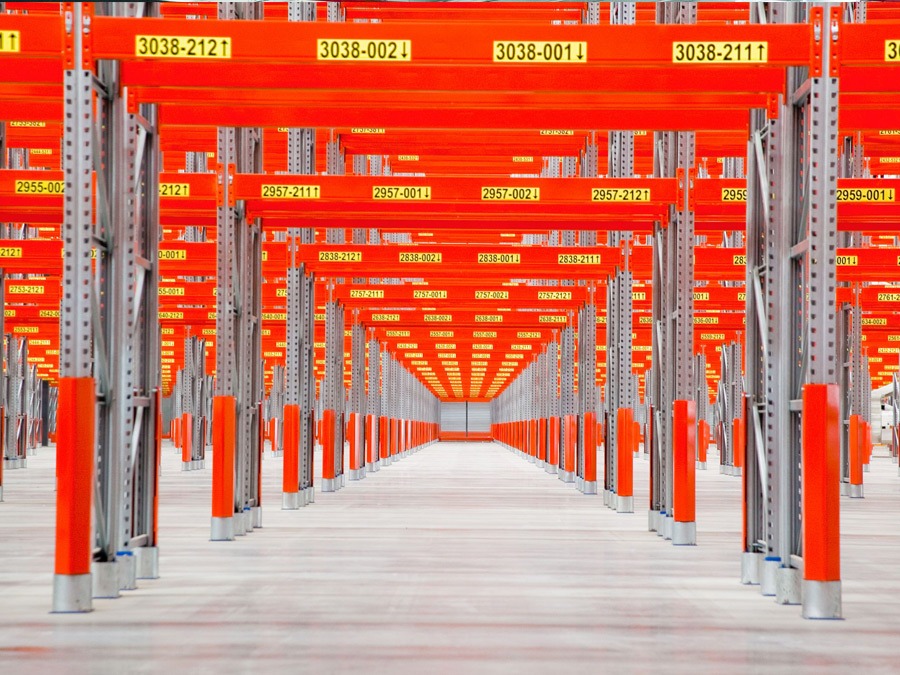 Need to get a quote for Pallet Racking in your Sydney warehouse?
Contact us on 1800 722 678 or contact us online for a fast response for your sydney warehouse or shed.